The Belgum, Fry & Van Allen Difference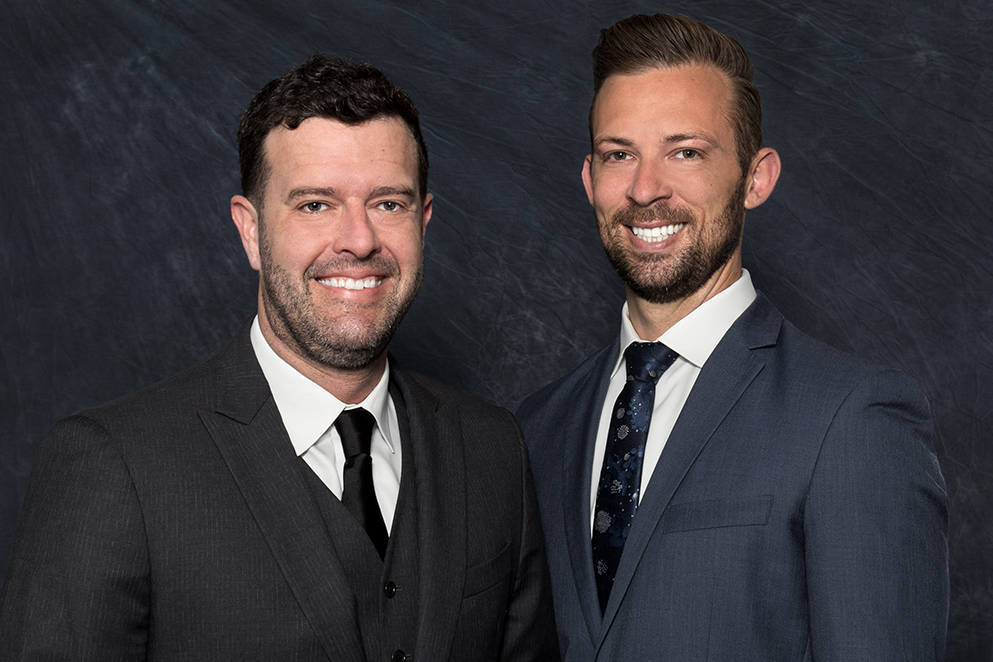 Belgum, Fry & Van Allen is your premier injury law firm for Southern California. Our team brings together a strong balance of experience and perspective, giving you the competitive edge when taking legal action.
But most importantly, we are dedicated to the success of our clients.
We have a proven track record of prevailing in actions against defendants and their insurance carriers. This is due in large to assigning experienced attorneys to every case who will remain at the lead the entire time. This fuels our firm's continual success.
Our Pledge
There are three things you can count on when working with our law offices:
Experienced Attorney
Rest assured that your case will get the attention it deserves. Because you have a case-specific attorney, you will receive direct support throughout the entire process. This personalized touch allows us to better represent you, as well as provide the best legal representation possible.
Aggressive Action
We promptly file lawsuits on most cases and are willing to work all the way to a jury verdict if necessary to obtain the best result for each client. We will not give up until you are satisfied.
Contingency Basis
We won't accept payment for your representation unless our case is successful. This model takes all of the risk in pursuing action off of you and onto our law firm, which results in a more motivated legal team.