Medical Malpractice Attorney in Glendora, CA
Millions of people in California and throughout the United States rely on medical professionals every day to provide safe and effective care. Unfortunately, while most patients in the US receive appropriate care for their conditions, many do not, and some sustain substantial injuries from the medical professionals they trusted to treat them. Medical errors and medical negligence are some of the most commonly cited causes of accidental injuries and deaths in the US, and it's vital to know what to do if you experience any harm from a medical professional.
We rely on the medical system to help us. Unfortunately there are careless or unsafe practices that lead to physical injury, or even death, of patients. When an individual is harmed by the negligence of a medical professional, it may result in a medical malpractice case.
Types of medical malpractice cases can include:
Surgical Errors
Errors with Anesthesia
Prescription Inaccuracies
Misdiagnosis
Birth Injuries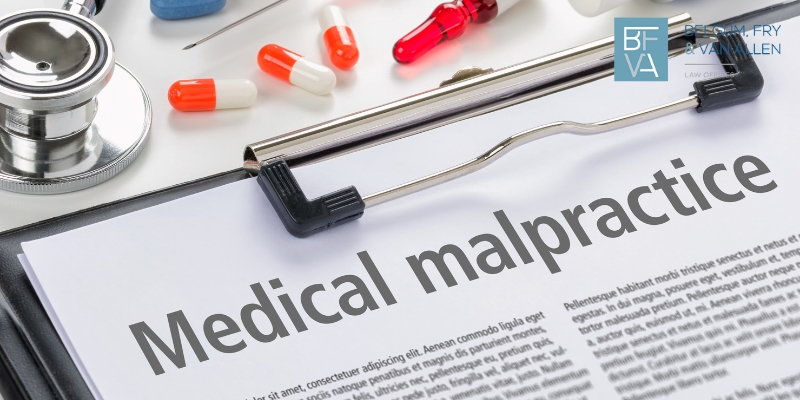 If you or a loved one has suffered due to unsafe practices in the medical community, know that you have rights. Depending on the severity of the negligence, you may be entitled compensation.
Take the next step by completing our free case evaluation. We will review your case, as well as walk you through next steps.
Legal Representation for Glendora, CA Medical Malpractice Claims
California's medical malpractice laws aim to provide victims of medical negligence with legal recourse against the providers responsible for their damages. However, navigating these laws can be incredibly challenging without reliable legal counsel on your side. Working with an experienced Glendora, CA medical malpractice attorney is essential in this challenging situation. Your legal team can not only guide you through the complex proceedings your case will entail but also help you maximize your compensation to the fullest extent possible under California law.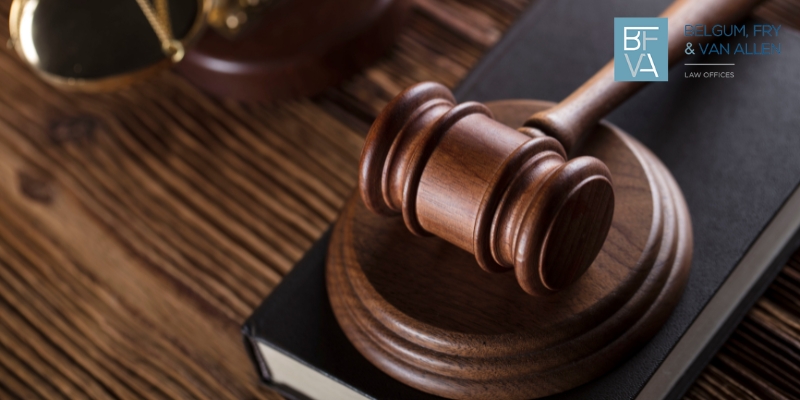 Why You Need a Glendora, CA Medical Malpractice Attorney
A medical malpractice claim is a type of personal injury claim, but there are many special laws and statutes that apply specifically to medical malpractice cases. Therefore, it's essential to have legal counsel you can trust in this situation. Attempting to manage your case proceedings on your own while also recovering from your injury would be incredibly difficult, even if you think liability for your damages is obvious.
Instead of trying to manage the aftermath of the injury in question, your everyday responsibilities, and your case proceedings all at once unassisted, you should have an experienced Glendora, CA medical malpractice lawyer provide the support and guidance you need to approach your case with confidence and understanding. Your legal team can help you satisfy all the procedural requirements of your case and significantly increase your chances of success in court. Hiring the right attorney can not only mean the difference between success and failure with a medical malpractice claim but also significantly increase the total compensation you secure with a successful case.
What Is Medical Malpractice?
"Medical malpractice" is a relatively broad term that can apply to many different situations. However, in most cases, medical malpractice describes a failure to uphold the standard of care a patient requires for their condition. The "standard of care" is the level of treatment a patient requires based on their diagnosis. Physicians and other medical professionals must adhere to the standard of care for every patient, and failure to do so can easily result in severe injuries. Some of the most commonly cited forms of medical malpractice in California include:
Diagnostic errors. Diagnosing physicians must use an appropriate differential diagnosis procedure to accurately determine a patient's condition. Misdiagnosis can lead to ineffective or inappropriate treatment, and a delayed diagnosis can prevent a patient from receiving the care they need in a reasonable time.
Medication errors. Doctors must prescribe medications carefully, ensuring a new prescription does not conflict with existing medications or the patient's unique medical status.
Surgical errors. Surgeons must use the utmost care and caution when performing operations. While there is always a margin of error in surgery, surgeons who incompetently perform procedures without adequate training or who cause injury due to other forms of negligence are liable for the damages they cause.
Anesthesia errors. Administration of anesthesia requires careful patient monitoring and close attention to detail. Giving an incorrect dosage or administering anesthesia to a patient with a conflicting medical condition can have disastrous consequences.
Birth injuries. Doctors who perform childbirth procedures must use appropriate techniques and treatments during these operations. They must also ensure both the mother and her child are appropriately monitored at all times. Birth injuries to newborns can potentially result in lifelong disabilities.
The root of every medical malpractice claim is a failure to adhere to the appropriate standard of care. If you are unsure whether a recent injury in a hospital or the care of any medical professional constitutes medical malpractice, it's vital to consult an experienced Glendora, CA medical malpractice attorney as soon as possible.
How to Succeed With Your Medical Malpractice Claim in Glendora, CA
A medical malpractice claim is a personal injury claim with a few special rules. First, before you can proceed with a medical malpractice claim, you must submit your claim to a medical board for review. Typically, the claimant must submit their claim to the medical board with professional oversight over the defendant named in the claim. This board will determine whether the claim is valid and, if so, provide the claimant with the necessary approval to proceed with the claim.
Your Glendora, CA medical malpractice attorney will assist you in building your claim. They will help you gather the evidence you need to prove the defendant in your claim failed to meet the appropriate standard of care for your situation, potentially consulting with outside medical experts who can provide expert witness testimony regarding the level of treatment you should have received. They will also guide you through the medical board review process and the preliminary stages of your case.
A Glendora, CA medical malpractice lawyer will also be essential for determining the full scope of damages you can include in your claim. These damages can include the cost of any corrective medical treatment you require following your injury, the cost of ongoing medical care you require to reach full recovery, and other economic damages such as your lost income. In addition, some victims of medical malpractice are unable to work for extended periods due to their injuries, and defendants are liable for these losses as well.
A successful medical malpractice claim can also yield compensation for pain and suffering. However, California state law limits pain and suffering compensation in medical malpractice cases to $250,000.
If you are unsure how to approach your medical malpractice claim, or if you simply need legal counsel to guide you through the claim process while you focus on your recovery, the team at Belgum, Fry & Van Allen can help. Our firm has extensive experience representing clients in Glendora, CA and surrounding areas in complex medical malpractice cases. As a result, we have the resources and experience necessary to handle your case.
Contact us today to schedule a consultation with a responsive and compassionate Glendora, CA medical malpractice attorney.