Garrett Fry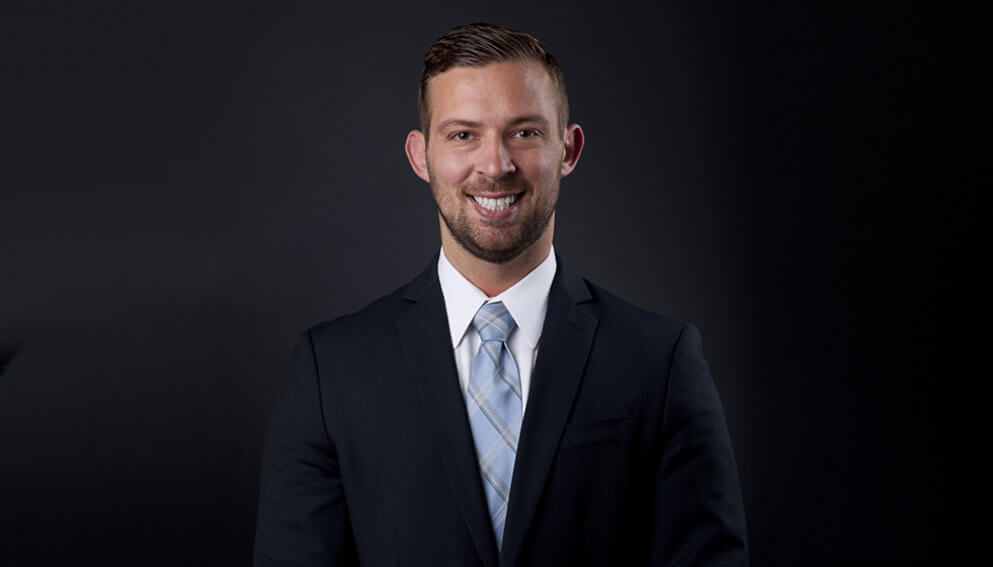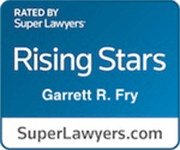 Garrett Fry earned his B.A. from U.C. San Diego where he studied political science and philosophy while also clerking at the San Diego City Attorney's Office. After graduation, Garrett worked in India as an international intern for a human rights organization.
Garrett earned his J.D. from Loyola Law School. While in law school, he worked at two civil litigation firms focusing on employment law and business litigation. He also worked in the Major Crimes division of the Los Angeles District Attorney's Office, focusing on capital murder trials, and volunteered at the Van Nuys Superior court helping victims obtain restraining orders against their abusers.
Since joining the firm in 2011, Garrett has served as the lead attorney on hundreds of cases, earning millions of dollars for his clients in settlements, and taking numerous arbitrations, bench trials, and jury trials to verdict. In 2015, Garrett was a made a partner at Belgum, Fry & Van Allen. In 2018, he graduated from the Consumer Attorneys Association of Los Angeles' Plaintiff Trial Academy, a selective and rigorous six-week program designed to improve and hone the skills of serious trial attorneys. As part of his commitment to fight for individuals harmed by the misconduct of others, Garrett remains active in the Consumer Attorneys Association of Los Angeles, American Association for Justice, and Eastern Bar Association.
In 2019, Garrett was named a Super Lawyers Rising Star, a distinguished title granted to only 2.5% of attorneys in all of Southern California.